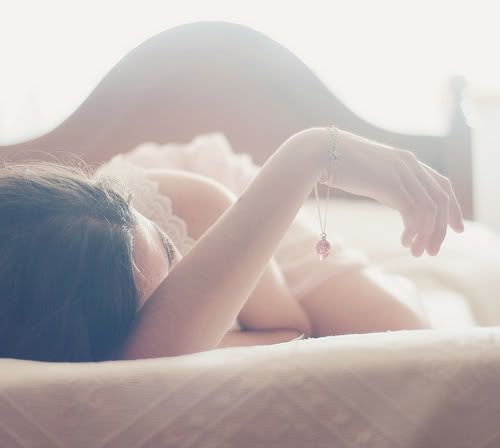 via
source
Its a lazy Sunday again! Well, not quite since I've something to feature to make up for the missing Happy Friday post.

I have recently discovered a beautiful
hand-stitched love letter
specially made with lots of love from Kathleen of
Twig & Thistle
. Instead of going for the classic pen and paper method, she decided to go for this creative way of telling her husband how she adores him so. Made with lots of love, as you can tell. This will make a perfect romantic anniversary gift for your other half.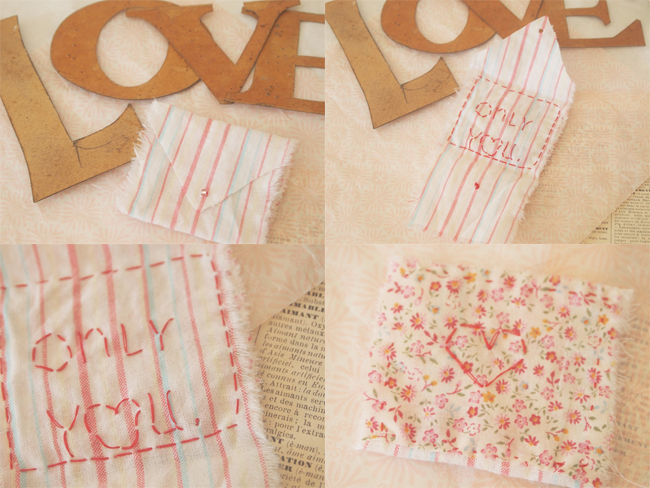 If you have no time for diy, then you will absolutely love
KikiLaRu
's adorable hand-stitched
Only you love letter
! A love letter that unfolds like a pocket envelope to reveal the words, 'Only you' complete with a cute little pattern at the back of a hand-stiched heart. Aww, I'm melting already.
I've also stumbled upon this wonderful site,
Letters to Crushes
where you can post anonymous messages to your secret crushes or if your love was unrequited, let it all out at
Letters from the Crushed
. Its a good avenue to release your emotions without exposing your identity which in my honest opinion will make you feel a thousand times better instead of keeping it all inside forever.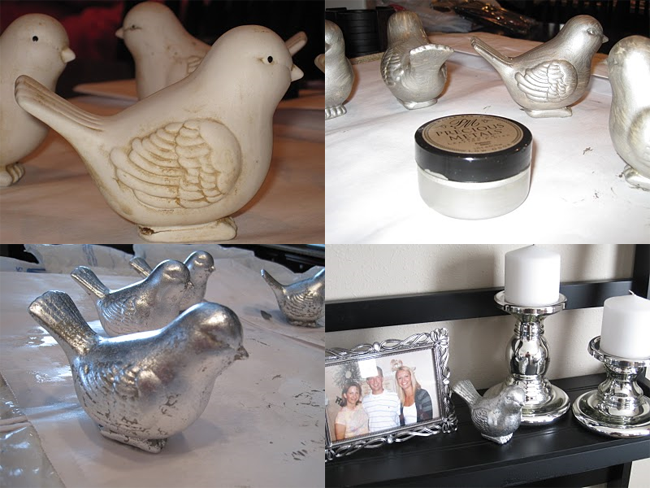 I can't resist sharing this beautiful DIY tutorial from Terry's
Cherished Treasures
on crafting these beautiful tree birdies! These will look fabulous as expensive looking decors for your home. Find the complete tutorial
here
.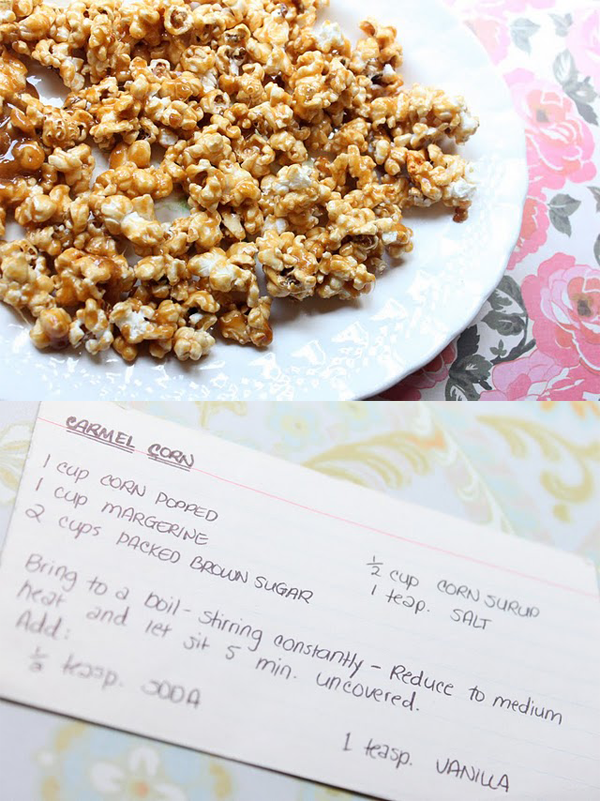 And lastly, weekends are the perfect time for those special
movie marathons
with your loved ones! Snuggle up on the sofa with some popcorn and soft drinks along with a couple of your favorite movies and you're good to go. Rebecca has an awesome
homemade caramel corn recipe
on her
blog
, and its fairly easy to make so there's no more excuses to not make your own popcorn ;)
Happy weekend, lovelies!