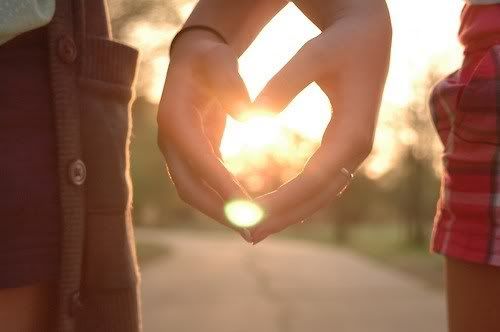 via
source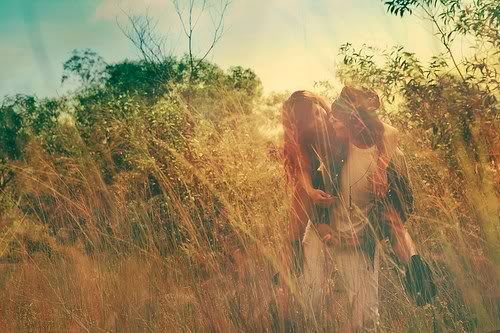 via
source
Hello beautiful readers,
Today is another weekend, a long weekend in fact because Monday marks a public holiday here in Singapore; celebrating the birth of our nation.
I've been listening to
Alizée
lately (my favorite is obviously J'en Ai Marre), and it will be helpful for some inputs on wonderful French songs. I used to learn the French language for a while in school, but I'm afraid my memory does not allow me to remember most of the words. Aside from that, I've not been crafting lately as I'm caught up with lots of stuffs lately hence the lack of creativity juices flowing in. I know, I haven't been updating as often as before, but fret not. These shall come soon.
How's your weekend going? As for me, spending time with loved ones and my significant other is of utmost importance to make up for the lost time over the weekdays. Whether it is just a simple trip to stock up on the groceries or a date to the cinemas, it all means so much to me.
Speaking about love, I value communication in relationships. Its the feeling of being comfortable around him/her most of the time. Recently, I've got around to watching
Juno
(I'm afraid, I am three years late) featuring the cute Micheal Cera (I
adore
him :-x) and the pretty Ellen Page and it got me thinking. What are your thoughts on '
Part time lover, full-time friend
'? As for me, personally I'll like my other half to be a best friend to confide in as well as a lover, but it's entirely up to your own opinions.
***

Here's not forgetting some delectable food projects for those with a sweet tooth.
(I should really learn to cook, no but really. Its a never ending procrastination.)

With that said, I wish you an enjoyable weekend ahead!
Thank you for all of the wonderful comments received.