I've decided to post inspiring pictures and lovely finds I've stumbled upon on Etsy.
Enjoy xx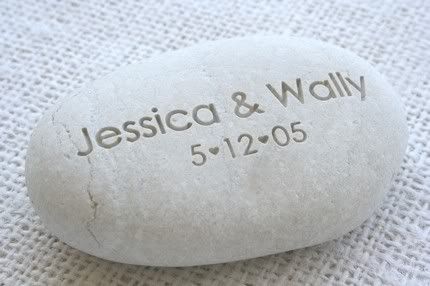 White oathing stone by
sjengraving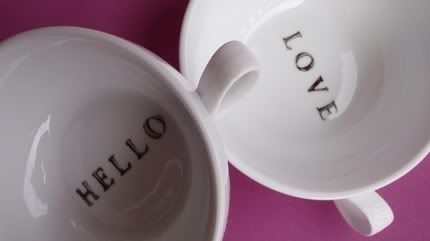 Hand Stamped Cappuccino Cups by
simplyprettyprints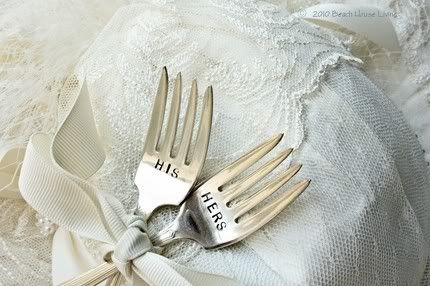 Vintage Silverware His and Hers forks by
BeachHouseLiving
One of a kind personalized gifts! Aren't those 'dates' adorable with hearts in between? I'll love to drink tea from cups that have the words written 'Hello Love' in the morning. And these His and Hers forks are so unique; they make great couple gifts.

***
The Three Dimensional Victorian Doll House
by
Phil Wilson, Willabel L. Tong, Renee Jablow
via
source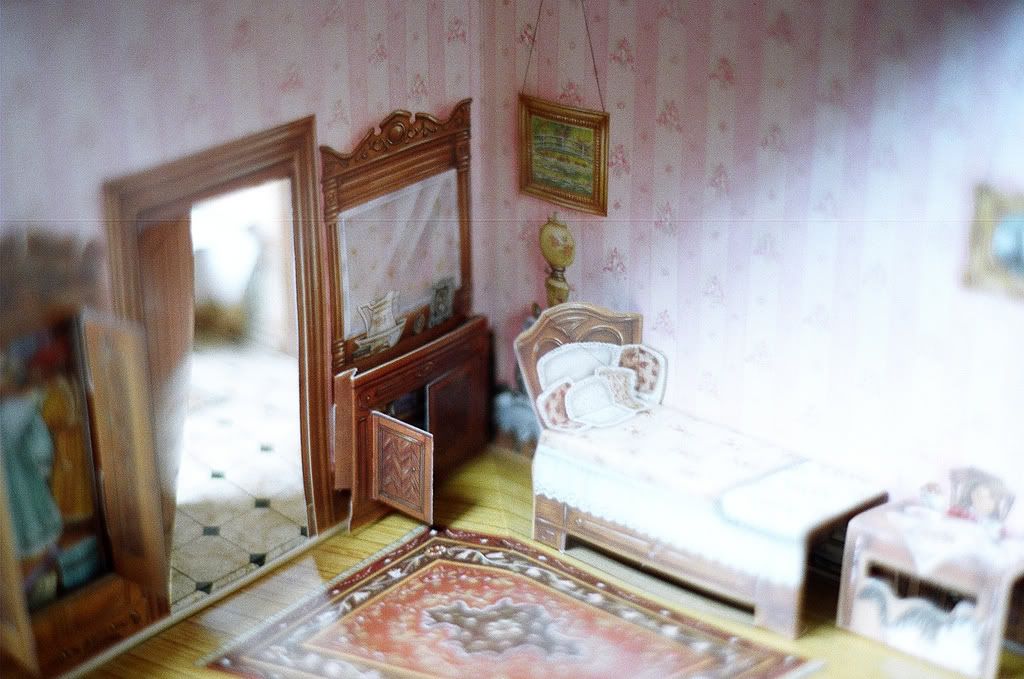 via
source
When I first saw this picture, I realised I had the same doll house as pictured. I used to collect all sorts of paper dolls, and play with them. I couldn't afford a doll house back then, so I was beyond thrilled when my aunt gave this to me as a gift. The beautiful thing about this is that it can be unfolded to reveal a house. I don't play with them anymore, but they remain as precious treasures to me. I'll definitely take pictures of them one day to show you.