A special update for the upcoming Valentines Day! 5 new additions, all comprising of romantic jewellery. These are all OOAK (One of a kind) and are one pieces only. I'll be adding more over the weekend or even after Valentines Day, because everyday can be a Valentines' Day too :p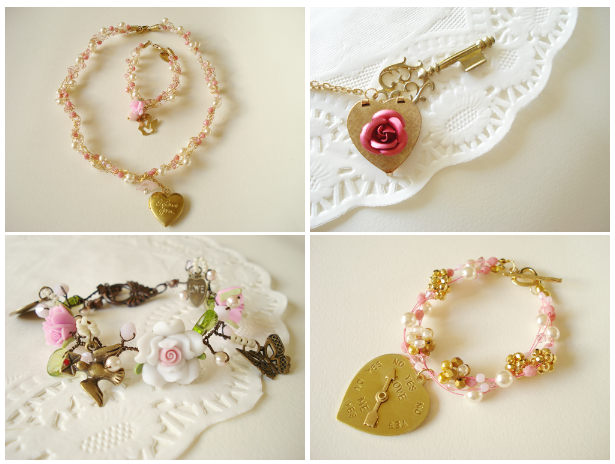 1.
ILY
&
Be my lover
2.
Key to my heart
3.
Always in my heart
4.
Love-o-meter
As usual, they can be found under the category:
New arrivals
Looking for
unique and personalised
gifts?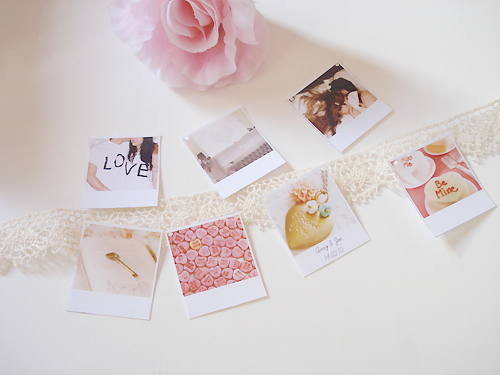 Personalised Polaroid Necklaces can
found here