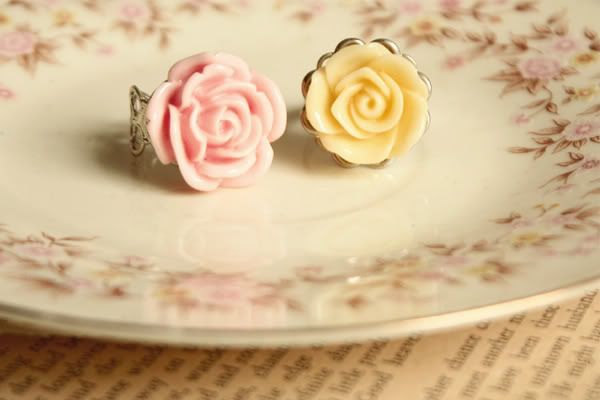 Rings not for sale, yet
A pearl collar necklace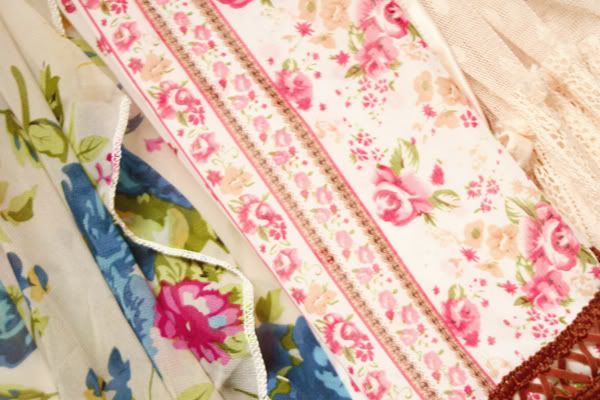 I absolutely adore maxi dresses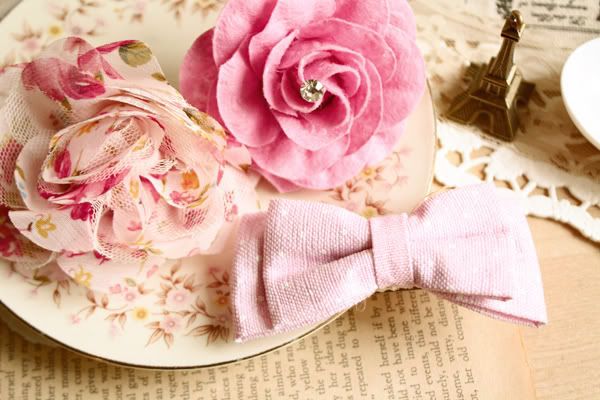 Lovely pins/clips to adorn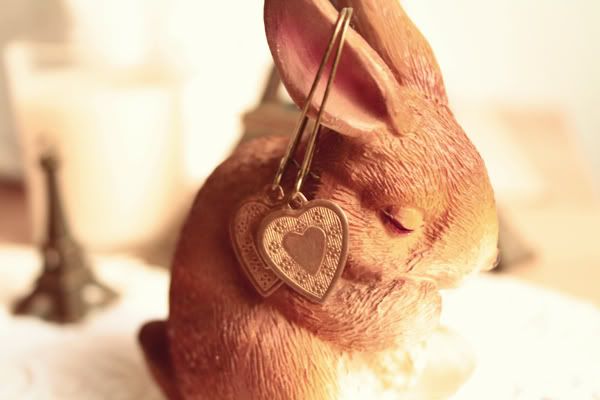 A blushing bunny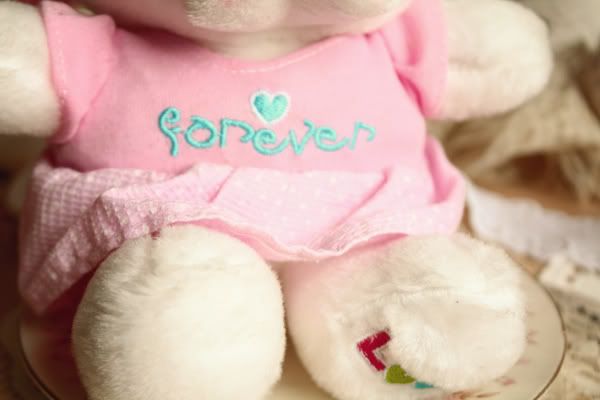 Does 'Forever' really exist?
I apologize for the lack of inspiration to blog, as of late. Some things have been bothering me, but I try to take a step forward each day because I know, at the end of the day it's all about being happy. These are some of the pictures which I've managed to capture before the night approaches. This December, we're expecting the rainy season which makes it a cold month for us here even though it never snows.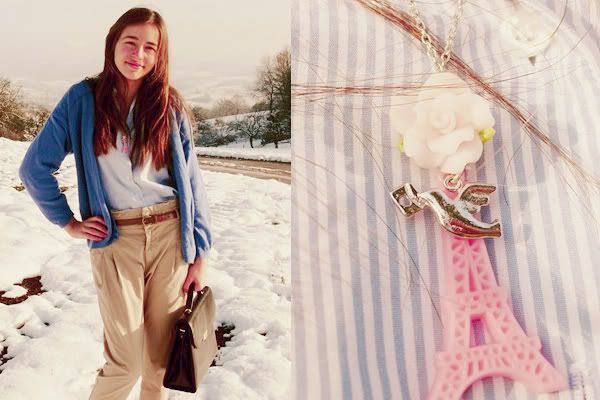 Win this Paris by Snow necklace!
*Thank you to the lovely Alice for modeling it

♥
For Singaporean buyers, I'm having a 50% off sale at my showcase located at
'Friends
', 44 Haji Lane level 2. I'm also sponsoring a necklace for a
giveaway
at the beautiful
Bells and Whistles
by the pretty Alice. Do drop her gorgeous blog for her amazing outfit posts.
I should have some new pieces coming in soon... Grab bags sound interesting enough, don't they? Meanwhile, I'll like to thank every single of my customers for being so appreciative of my work. It means a lot to me, very very much. Any form of appreciation goes a long way into making a crafter's day.
PS:
Half price sale
is still ongoing at my
shop
till the 31st of December, just so you know.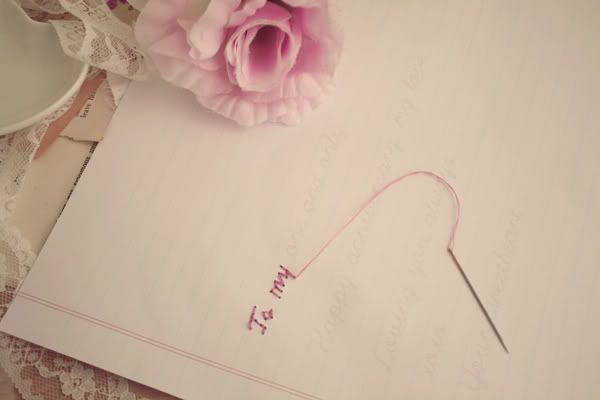 A letter which I've been meaning to finish...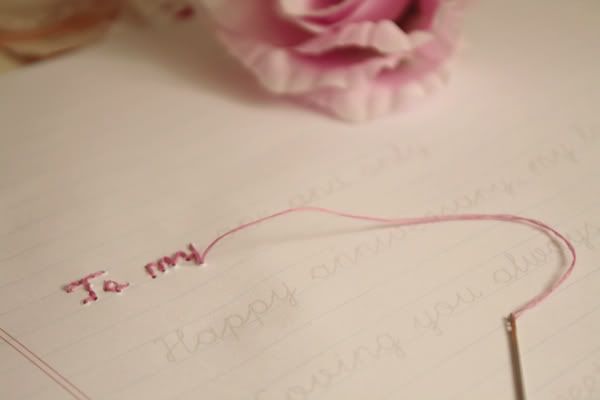 Till the next entry approaches, many beautiful days ahead to you.