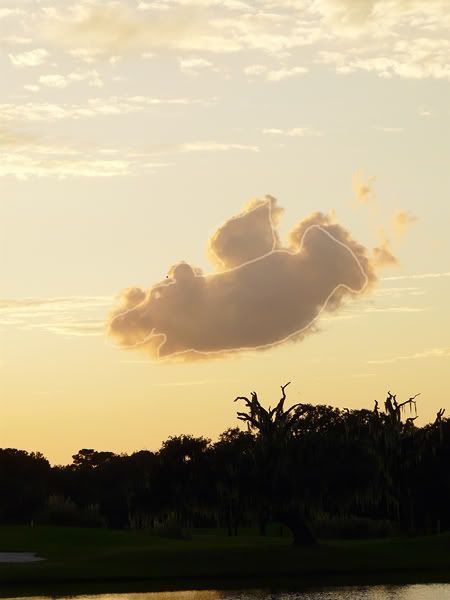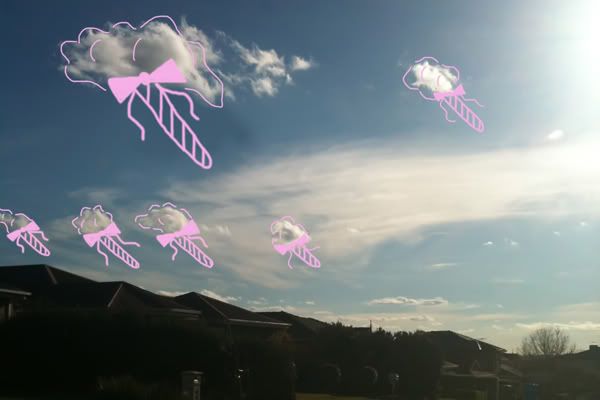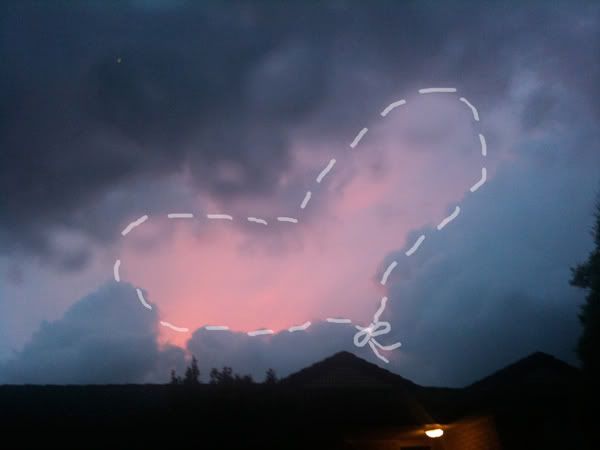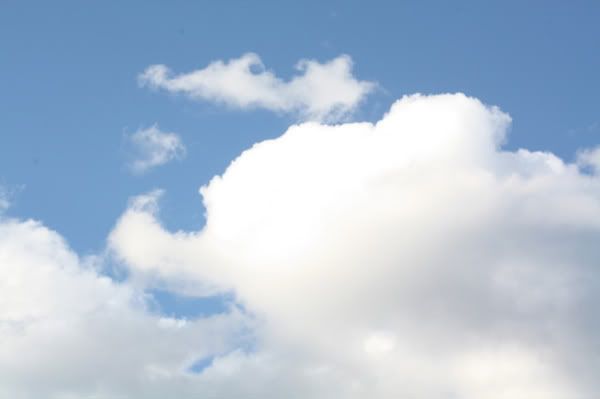 I absolutely adore clouds.
I can look at them all day long, and imagine what shapes I can make out of it.
Cloud dreaming
is a place for all cloud dreamers like you and me...
The photographs below are taken by me on random days: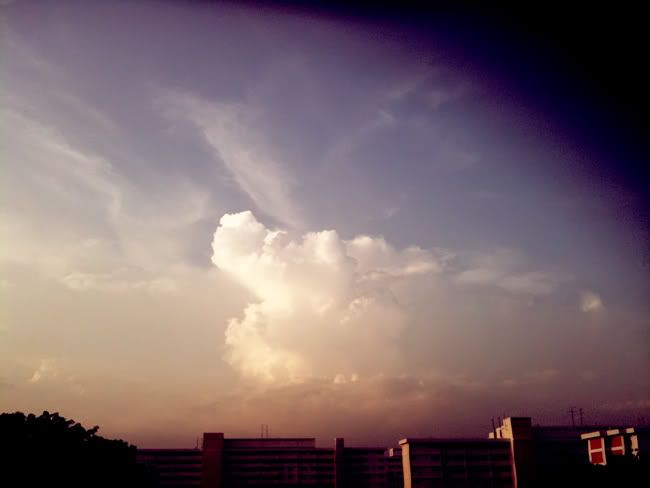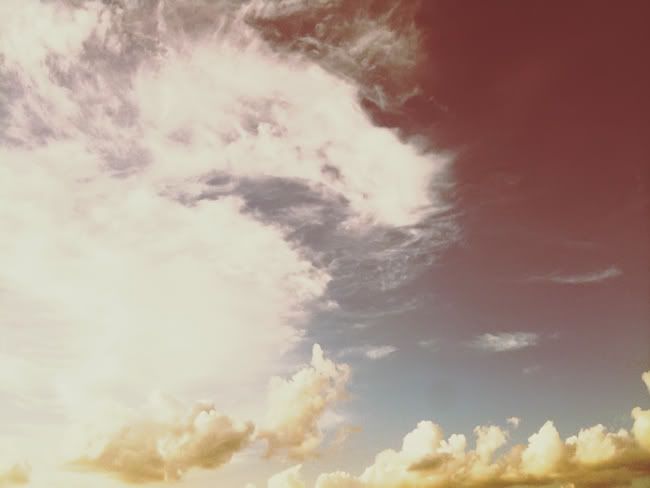 Looks like a dinosaur that wants to eat you up.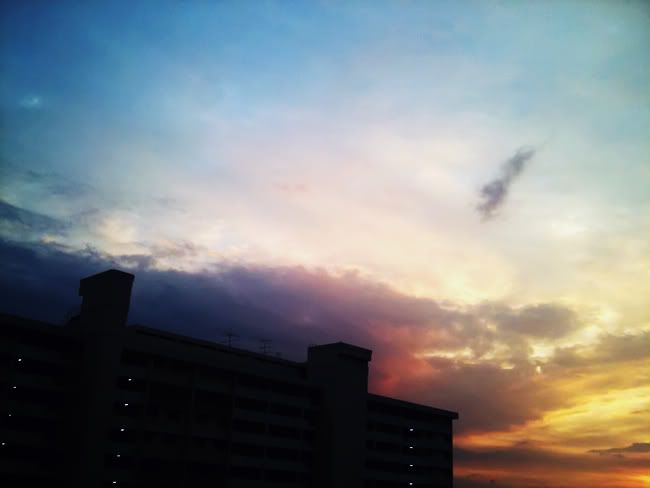 A rainbow sunset, perhaps.
I spot a whale unicorn. Do you?
Hope you've enjoyed this post.
Happy Thursday, lovelies!